If you are avidly keen on what we do at CynLr and you don't find the open Job options to suit your skillset, but you see a possibility for CynLr to benefit from your skillset the floor is all yours.
Apply here!!!
Timing Matters!
More than often the timing between when we open a job role and when the People that we are looking for, have made themselves doesn't match.
Sometimes, the ideal Talent that we need might have been searching for the job a few months before CynLr opened that role, but by the time we opened the role, the talent is already with another organization - Too late!
Sometimes, we close the role with someone else, but the ideal talent is available a few months later - Too Soon!
Life and opportunities don't have to be lost between Bad Timing!!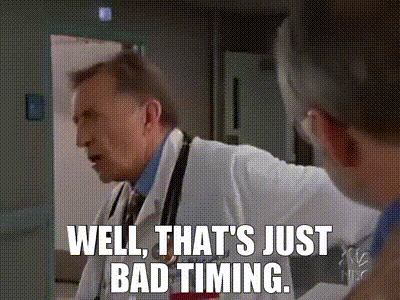 The Good part - we are a 'Startup' and we are with an insatiable appetite for as much Talent as that's out there.